The History of Cabernet Sauvignon in Napa
November 29, 2019
History & Culture Tasting & Learning
The Napa Valley Wine Train takes you to some of the Napa Valley's oldest and most prominent wineries. Today, we're taking you through the history of what has become one of Napa's signature wines, Cabernet Sauvignon, it's history, and how some of the world's favorite "Cab Sauvs" came to be produced right here in Napa Valley.
The 1700s
Grapevines in Napa date as far back as the 1700s, when missionary Father Junipero Serra planted vineyards at the nine missions he founded throughout the region. Housing a mix of grapes and varietals, these vineyards were entirely functional, producing wine for religious purposes. This mix of field grapes became known as Mission Grapes and would be the foundation of California wine for decades.
The 1800s
George Calvert Yount (yes, that's Yount as in Yountville) is credited with planting the first dedicated Napa Valley vineyards in 1839 but it would take another twenty years for the wine business to bloom in California. In 1861, the first commercial winery was established by Charles Krug. Its early success ushered in a wave of growth over the next decade or so. In 1876, the Beringer winery was opened, followed by Inglenook in 1879. Between the years of 1880–1890 planting went from 3,500 acres of vineyards to more than 18,500 acres and the number of wineries grew to close to 200.
The first Cabernet Sauvignon grapes were introduced to the area during this period as well, in what was called Hedgeside Vineyards, by Morris Estee. America was obsessed with Bordeaux wines at the time and Napa winemakers sought to take advantage by importing the grapes from Bordeaux and learning French winemaking techniques. Inglenook took the lead when it came to expert production of French-style Cabernet Sauvignons, with their wine winning a Gold Medal at the Paris World Fair in 1889. First-class passengers of the Canadian Pacific Railway were enjoying Inglenook wines in their dining cars— just as you can on your Wine Train journey!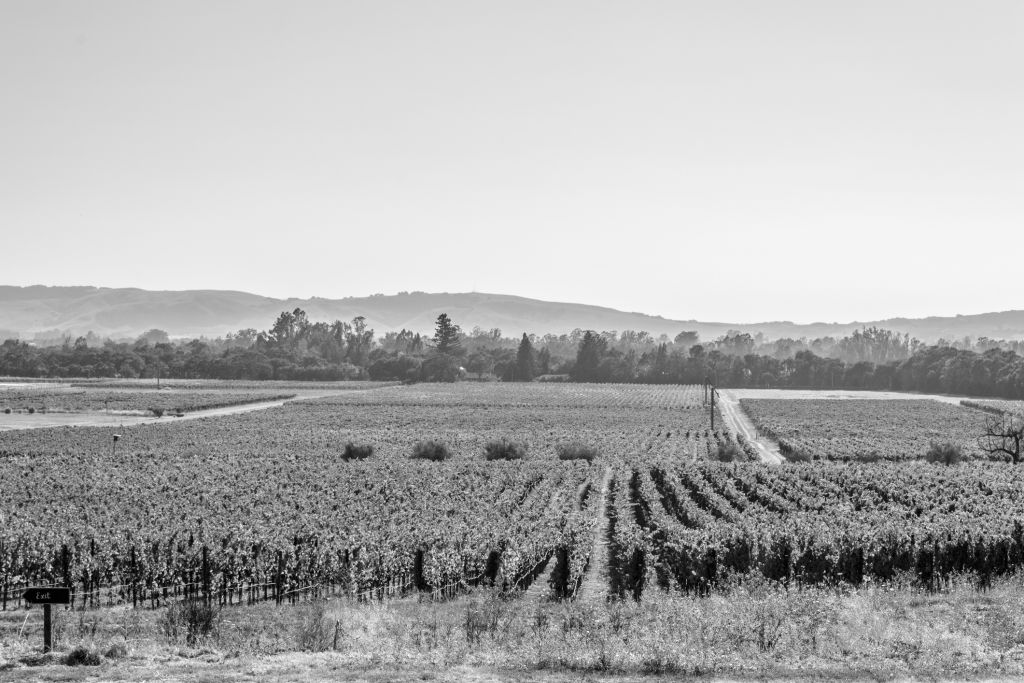 The 1900s
Prohibition
The turn of the century brought on two events that were devastating to the burgeoning Napa wine industry: an outbreak of Phylloxera and Prohibition. Phylloxera is a destructive insect that feeds on the roots and leaves of grapevines. While many American varietals are resistant to the bug, European vines are particularly vulnerable. A global plague of phylloxera hit in the 1850s and early 1900s, wiping out nearly 80% of the world's grapevines, including Napa Valley's.
The National Prohibition Act was signed into legislation in 1919 with a nationwide alcohol ban taking effect in America by 1920. This brought the Napa Valley wine industry to a halt as wineries were forced to close down. By the time prohibition was repealed in 1933, fewer than 100 wineries remained.
Post-Prohibition: A New Era for Napa
As soon as prohibition was repealed, some of what would become Napa's most recognizable names got to work. Inglenook was reopened, Louis M. Martini built a state-of-the-art winery, and the Mondavi family arrived in Napa, purchasing the Charles Krug winery and vineyards.
In 1944, seven of the region's most dedicated winemakers formed the Napa Valley Vintners Association, recognizing that Napa wine would be better if its producers worked together. Today the association boasts a membership of more than 500 wineries.
The Paris Tasting
Napa Valley arrived on the world stage in 1976 at what would become known infamously as "The Judgement of Paris". An English wine merchant held a blind tasting in Paris with France's top wine critics on May 24, 1976. Stag's Leap 1973 Cabernet Sauvignon and Chateau Montelena's 1973 Chardonnay, both out of California, earned top prizes and astonished the wine world. This ushered in a new era for Napa Valley, which is now the third-largest global producer of Cabernet Sauvignon.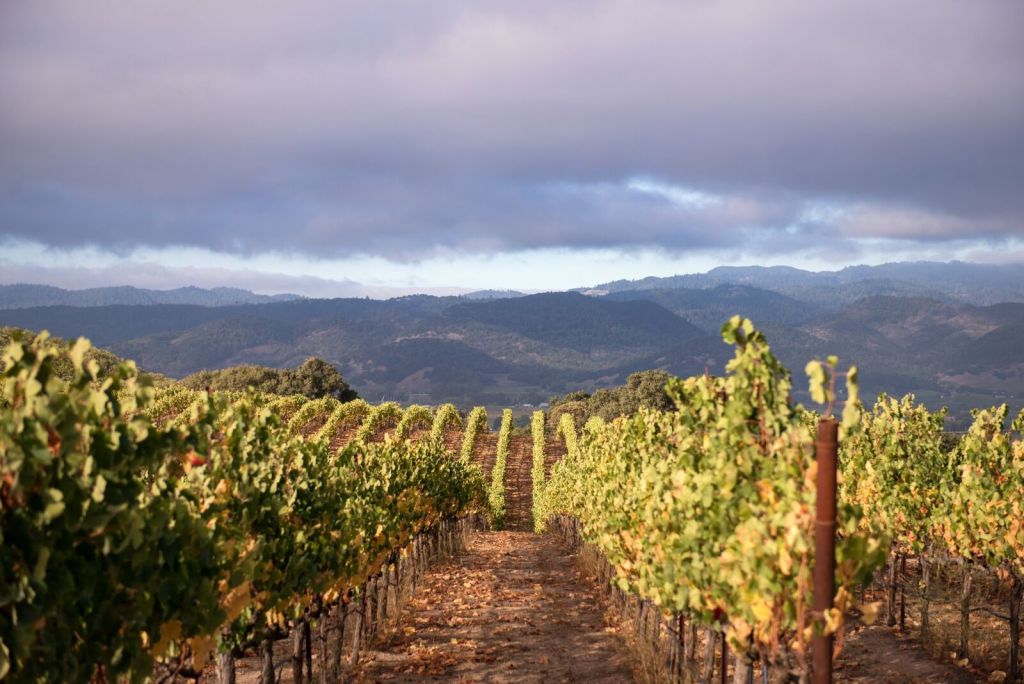 The 1990s: Out of the Ashes
Another devastating phylloxera epidemic between 1989 and 1992 resulted in the loss of close to 50,000 acres of Napa Valley grapevines and once again California's winemakers found themselves burning hundreds of thousands of dollars' worth of grapes. Millions of dollars would be spent developing and replanting hybrid phylloxera-resistant vines.
Napa's luck shifted and in 1997 it was fortunate to receive near-perfect weather for grape growing, resulting in the most highly scored vintage in Napa Valley's winemaking history. The bold, lush, tannic Cabernet Sauvignons that Napa's now known for had arrived.
The 2000s
Today there are over 400 wineries in the Napa Valley and 16 AVAs—American Viticultural Areas. Between the subtle varieties in terroir and the difference in climates between floor and hillside vineyards, there's a Napa Valley Cabernet Sauvignon for every palate. The lush, fruit-forward "floor" wines are loved by critics and make for excellent drinking and the earthier, more rustic wines grown on hillside vineyards age impeccably.
Do you have a favorite Napa Valley Cabernet Sauvignon? Purchase it from our wine shop. For insight into the process behind Napa's acclaimed wines, join us aboard the Napa Valley Wine Train for one-of-a-kind journeys into Napa's winemaking past and to get up close and personal with the winemakers shaping its future.