Wines to Try in 2021
January 18, 2020
Tasting & Learning
Cabernet Sauvignon and Chardonnay are Napa Valley staples, but there are plenty of other varietals and blends worth sampling! Here are some wines to add to your "must-try" list in 2020.
Bring on the Bubbly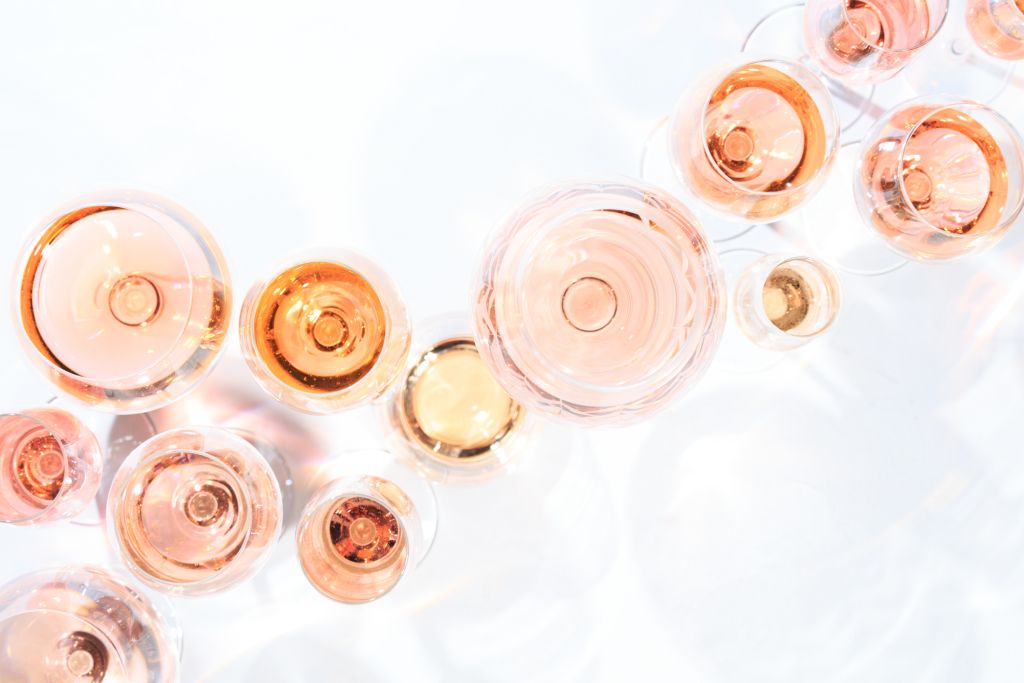 If you've ever joined us aboard the Napa Valley Wine Train before, you'll know that we think a glass of something sparkly is just the way to start a Napa Valley adventure. Sparkling wine certainly has been having a moment, with traditional style Bruts getting some company from sparkling Rosés, Rieslings, and even reds such as Lambrusco are making a return to the scene.
The candy-like palate you might remember from Lambruscos past is long gone, and today you'll find Lambrusco Seccos that are dry, with flavors of spice, cranberry, and red currant. Now that Italy has just granted approval for Rosé to be marked as official Prosecco, we suspect to see more sparkling Rosés, too.
Conscious Consumption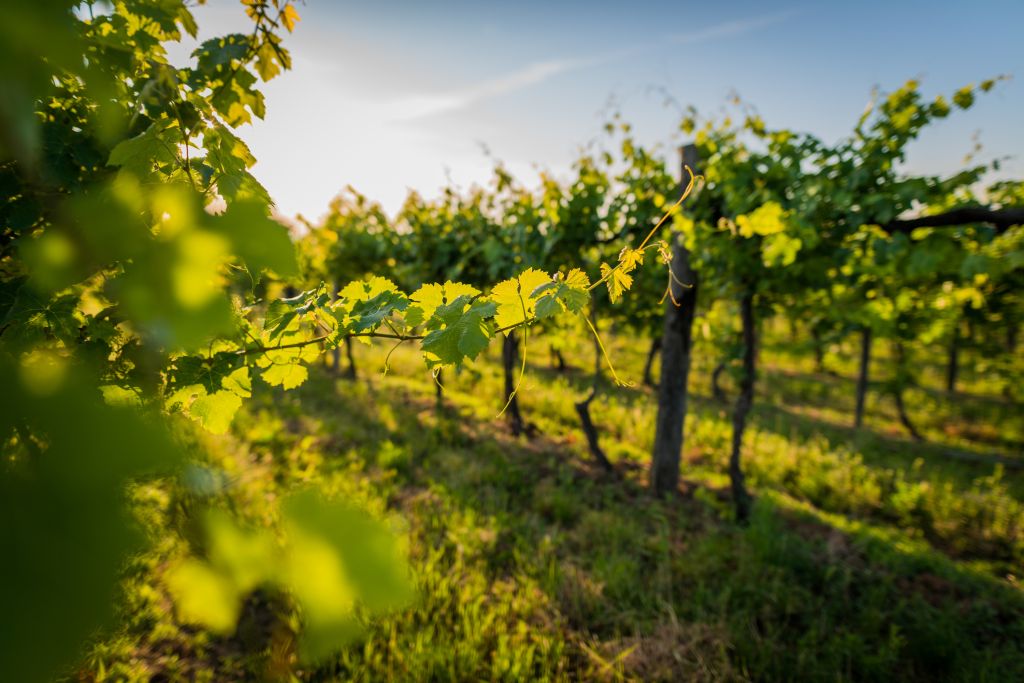 In 2020, consumers are becoming more and more conscious about the environment and how their habits affect it. This trend can be seen in the wine world as well. Not only are we seeing more organic wines on the market, but winemakers are becoming eco-conscious as well. Nowhere is this truer than in Napa Valley where winemakers have long been innovating sustainable techniques and working diligently to uphold their vineyards and practices to eco-friendly standards. This year, why not make an effort to try a wine from a vineyard that uses sustainable winemaking practices or grab a bottle with a certified organic label?
Better together
Some people may say that single-variety wine is best, but some of the most delicious wines you can try today are expertly crafted blends. Look no further than Napa Valley, where Cabernet Sauvignon and Merlot are combined to create lush, drinkable reds, and Petit Syrah and Zinfandel blends create supple, sippable wines.
Weird Wines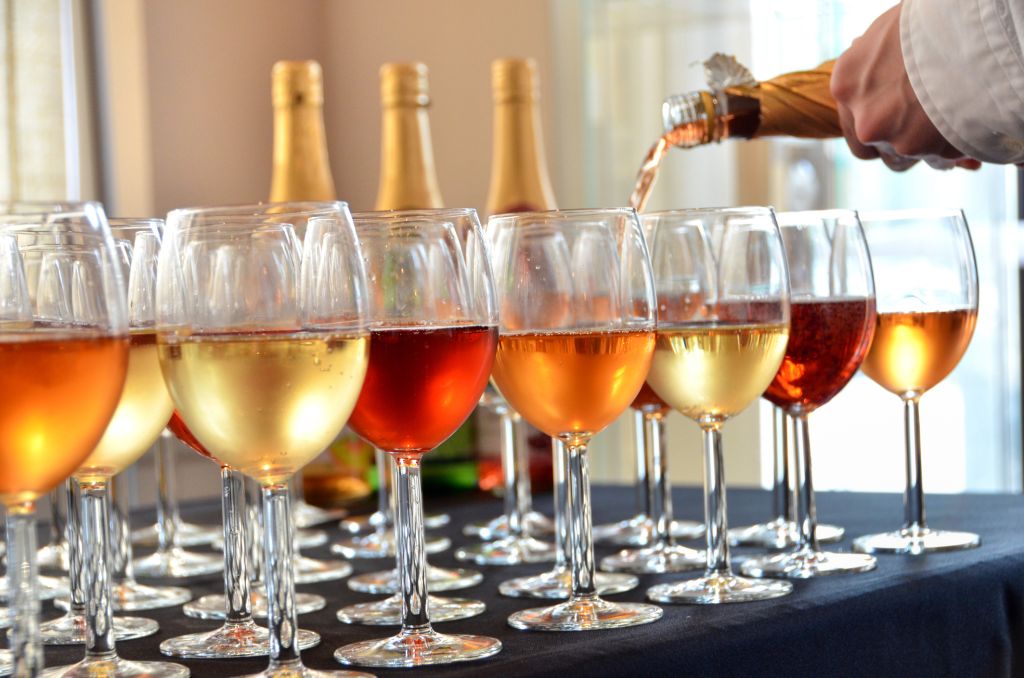 Weird wines are having a moment—from the funky fizz of Pétillant naturel, or Pét-nat, to the cloudy colors of skin-contact wines. Pét-nat refers to the ancient technique of adding fizz to wines through natural fermentation. In fact, an alternate name for the process is Méthode Ancestrale, meaning ancestral method. Unlike the traditional Champagne style, where yeast and sugar are introduced to produce bubbles, Pét-nat's effervescence occurs naturally after bottling, giving it a lighter fizz and funkier flavor.
Skin-contact wines are also growing a commendable following. technique. These orange wines are made using white grapes in the red wine style—the grapes are fermented with the skins (compared to traditional white wine techniques that use only the grape's juices). This technique is thought to have originated in Georgia and is over 4,000 years old. It produces bold wines with nuanced flavors that include apricot and apple, hazelnut and almond, butterscotch and caramel, and honey and brown spice.
Which one will you prefer? There's only one way to find out! Make 2020 the year you get funky with your wines. See which you can find in our Wine Shop or visit us to taste and explore the wines and wineries of Napa.